Trust Acetech to make your cloud adoption journey seamless and risk-free.
Businesses spend a fortune on IT infrastructure to stay ahead of their business demands. Emerging technologies are helping businesses to satisfy their demands. The modern IT business ecosystems need a powerful computing interface that facilitates business growth. Cloud computing has been the technology that businesses across the globe are adapting to modernize their IT processes. It plays a prominent role in digitizing your organization. With cloud services, you can modernize your business applications and migrate the workloads.
Migrate your internal business process to the cloud to stop worrying about hardware. Cloud services are designed to provide easy access to resources and applications without the interference of hardware or internal infrastructure. Save costs and be futuristic with our cloud services. Whenever a business changes they can scale the cloud services based on their changes. The business can access the infrastructure, software and services without investing in the infrastructure without worrying about the upgrades and maintenance. Our cloud service will aid you in developing complex applications. Acetech has vivid knowledge in understanding the infrastructure, managing complex SLA's and optimizing the applications. The services we cover include Network services, End-user services, Enterprise Security Solutions, Application Administration Services, Cloud and virtualization, Tools & processes, Datacenter Services.
Our Services
We offer innovative cloud service solutions at affordable prices. Acetech will optimize your infrastructure and applications with our cloud services.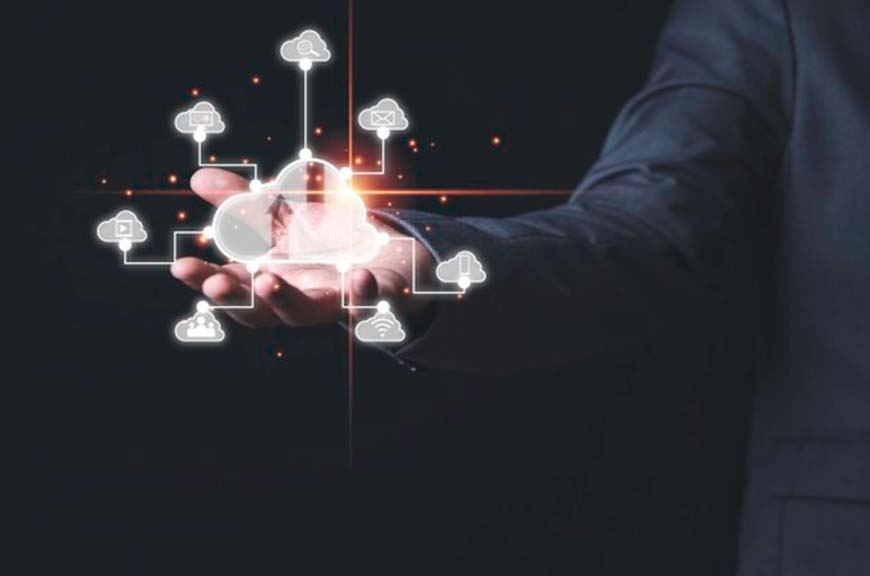 Acetech will aid you in building the right infrastructure cloud for your business. We work together with you to build a resilient, dynamic cloud infrastructure that will cater to all the future needs of your business. We will aid you in starting your multi-cloud infrastructure journey. Acetech provides a detailed roadmap, architecture and design. Our customized strategy is developed in alignment with our client's needs and business objectives. Our cloud infrastructure services will help you in building resilient, scalable hybrid multi-cloud environments. Our strategies will help you in meeting the challenges related to scalability and security.
Protect your business from any cyber threats with our cloud security services. With the threat landscape evolving, you need a cloud security service that will aid you in detecting threats and provide you with a comprehensive solution for threat management. Our cloud security services will protect your IT estate from cyber threats along with improving visibility. We follow the regulatory obligations to support compliance. Improves the monitoring and management of your security operations.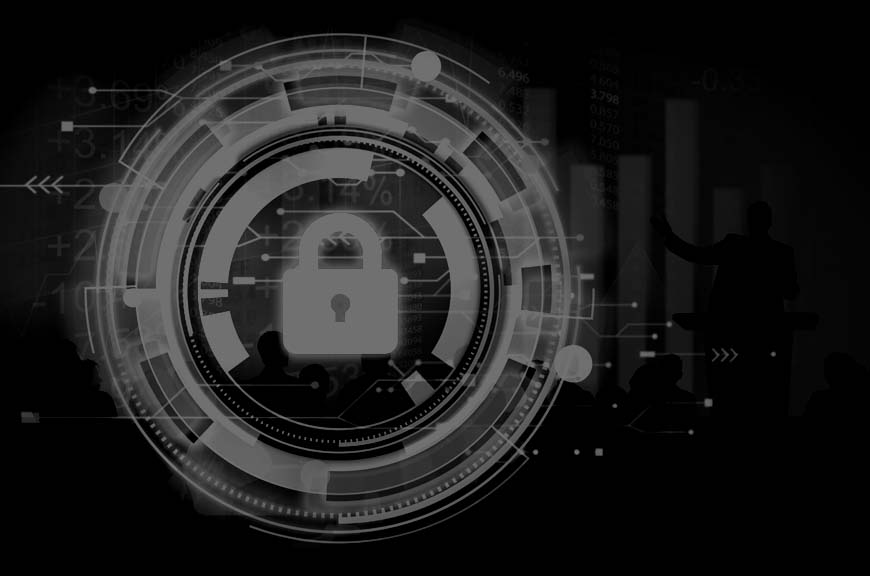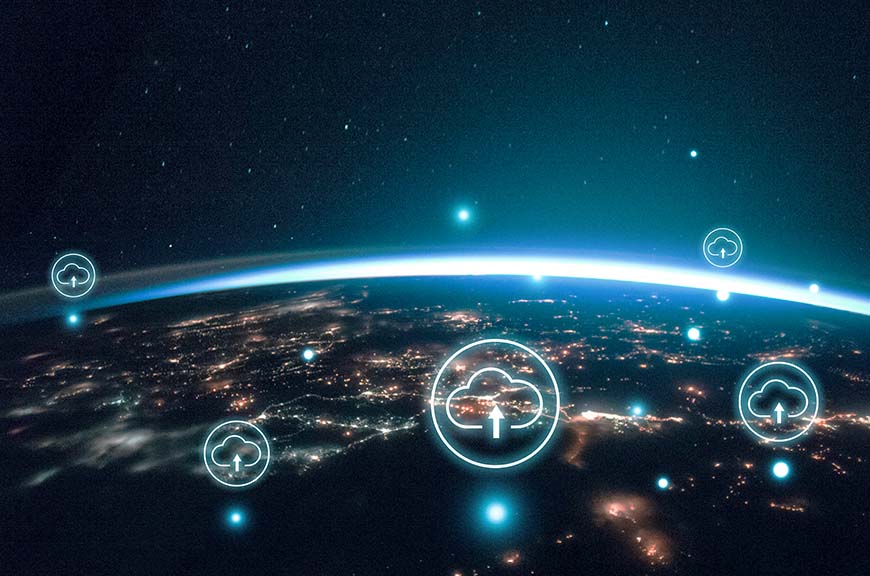 Acetech will handle your cloud migration services as you focus on developing your business. Our services will boost the performance, speed, scalability and security of your cloud transformation. With Acetech's cloud migration service you can accelerate your business process, reduce IT operational costs and improve agility. Our experts will develop a migration strategy that is flexible, scalable and simple.
Leverage Acetech's cloud services to accelerate your business & reduce risks.
Experts at Acetech have in-depth knowledge about different industries, we design and implement industry-specific strategies within your budget. We will aid our clients in optimizing their resources and empower them in developing cloud-native applications. All our solutions are built according to our clients business objectives. Our clients can design their value-driven journey with Acetech's full suite of services along with shortening their time to market. We provide our clients AI-specific data through our cloud data models. Our Cloud Services will also aid in the culture and workforce change to take your business towards success.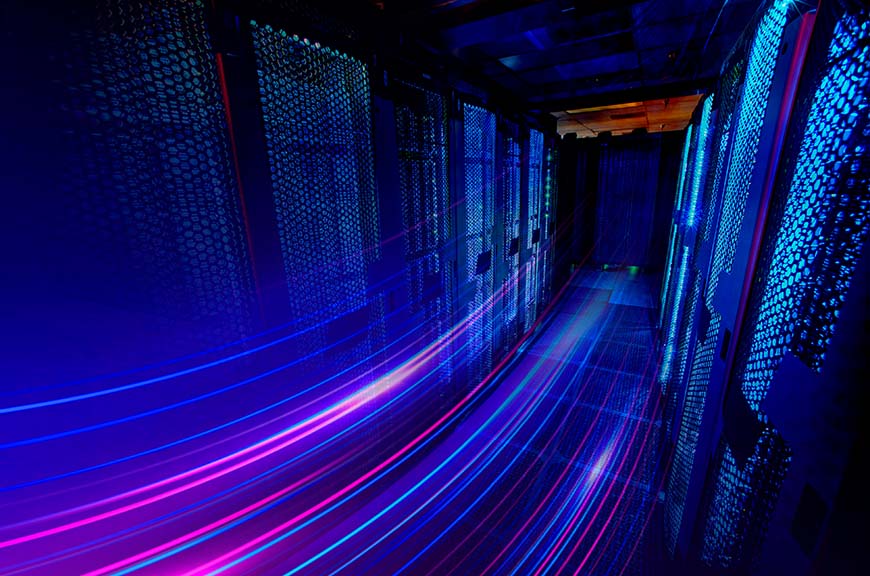 Understand clients business environment
Design a plan in alignment with their business objectives
Make modifications according to clients requirements
Implement and monitor the solutions offered