Defend your organization against security breaches
Technology is always on the move, these new technologies are aiding businesses in becoming flexible. An amalgamation of technology and business has turned out to be profitable. It has opened doors to new opportunities. With the shift in technology, the threat landscape has also evolved.
Cybersecurity is important for every organization irrespective of its size. Small companies or large corporations have sensitive data or confidential information that shouldn't fall into the wrong hands. Organizations need strong security processes and procedures in place to never fall prey to real-world cyber attacks.

Businesses adapt to new technologies without any guidance from IT, risk specialists, or information security making their organization vulnerable to cyber threats. The technology around your business environment is changing day-by-day, while you are working to take your business to the next level; you need a strong, trusted partner to tend to your organization's security needs. Acetech will protect your business's confidential and sensitive data with due diligence.
Services we offer
Our supreme services will defend your organization against security breaches.
Our team will understand your organization's ecosystem and security posture. We will become the trusted cybersecurity partner and aid your organization in improving your security posture. We understand the security needs of our clients and customize a plan that is versatile and addresses all the threats. Acetech is a specialist in the field of cybersecurity management. We offer advanced technology that will provide a higher level of protection to your organization. We are always on alert for cybersecurity trends allowing us to have a deeper understanding of security and its policies. Acetech will view your business's security system from an outsider's point of view to provide a clear assessment of your security issues.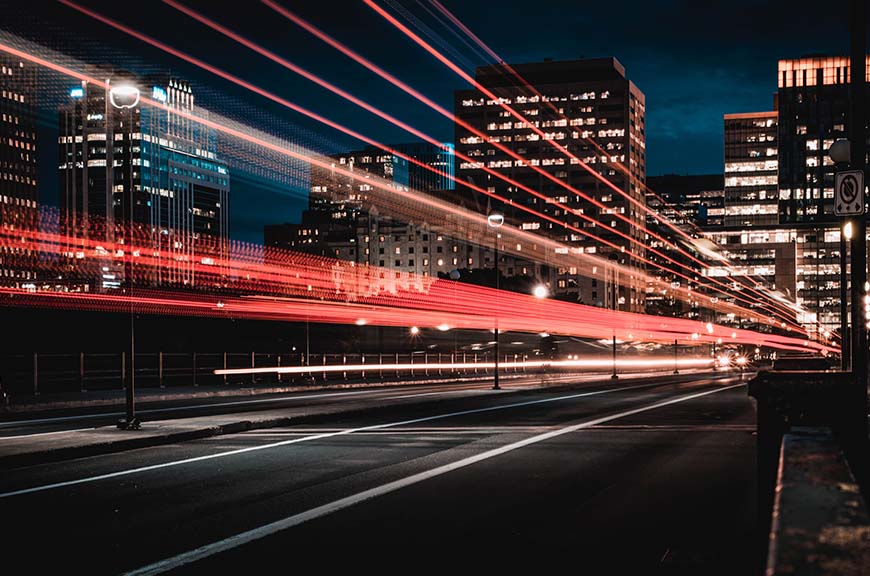 Our team of experts will monitor your organization's computer network 24*7 to effectively find any complex security issues and resolve them. Acetech observes and detects performance issues at the initial stages. We proactively find the issues and resolve them to optimize your organization's computer network. Our State-of-Art threat detecting tools will allow us to detect threats and resolve them proactively. Continuous log retention will also provide you with a landscape of what is happening in the network in real-time. A proactive network will prevent network failures or downtime effectively. With network monitoring we can detect the issue early and resolve it. As the downtime reduces, your employee productivity will increase tremendously.
An organization holds confidential data such as customer's personal information, financials, classified documents, etc. A small overlooked gap can act as a door for an outside intruder to access your data. The penetration test dwells deeper and finds all the pathways that lead to access. Acetech's Penetration testing will detect your organization's vulnerabilities before an intruder. Our real-world penetration tests will test your network and examine the difficulty of breaking into it. This test will find the weak points of your network to resolve them proactively. The penetration test is a mandatory requirement for maintaining compliance with regulations such as GLBA, PCI, HITECH, GDPR, etc.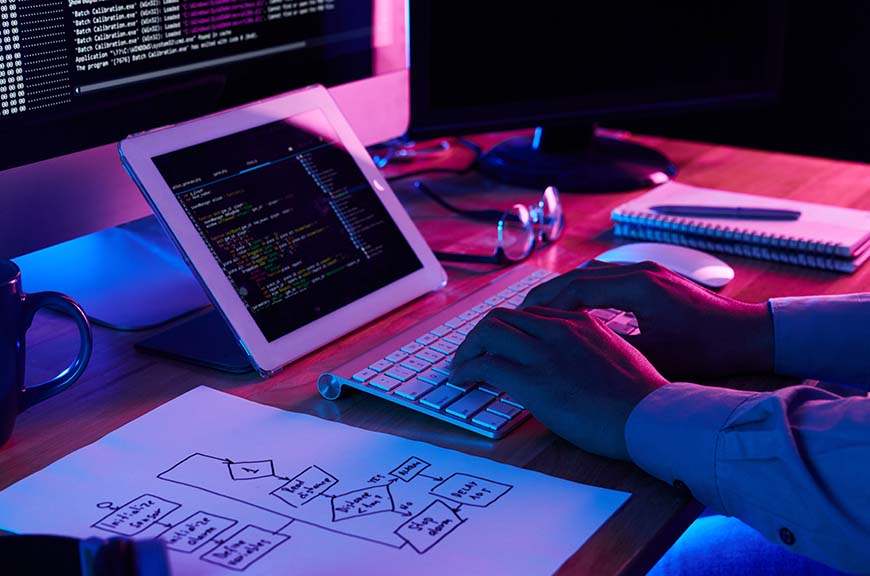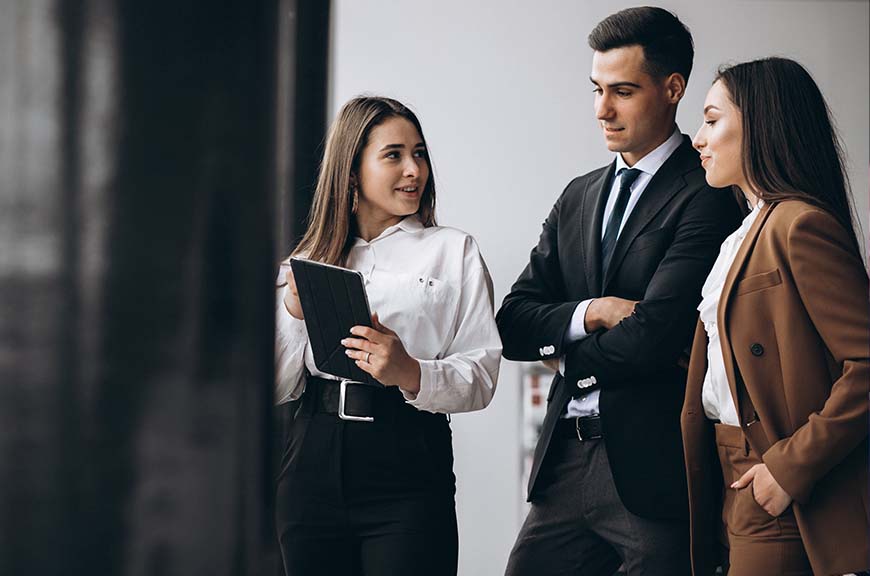 Hiring can be a costly affair for many organizations. Finding the right talent, training them is both time and money consuming. The ever-changing threat landscape needs your business to find & hire personnel that find hidden vulnerabilities in your network and draft a plan to eliminate such risks. If you are finding it difficult to hire the right resources, let Acetech handle it. We are an organization with expertise in staffing and consulting. We will aid your business in hiring personnel that match your business requirements. Acetech goes beyond staffing, we believe in offering the best services to our clients. Even after hiring we continuously monitor the resources to deliver our commitment.
Acetech is a trusted cybersecurity partner that believes in the motto- Customer first. We look at your organization's ecosystem, conduct audits, and then detect the vulnerabilities. Our clients will be able to get an impartial understanding of their network security through us. Blending our values and expertise has allowed us to aid businesses that need cybersecurity for networks, cloud, etc. Our team is always on move, we are quick in detecting and responding to threats. Organizations across the globe are suffering from challenges in hiring cybersecurity professionals. It can be a strenuous task to find the right professionals with the right skill-set. Acetech has connections with a large pool of cybersecurity professionals. As we understand your cybersecurity needs, we will find professionals with years of experience (hands-on) and the right skillset that are suitable for your business. Acetech's cybersecurity solutions will optimize your business ROI and help you in finding the right direction to grow your business. We do more than protecting a business's sensitive and confidential data, we guard the trust customers have placed in your organization. Our advanced expertise will succour your organization to stay safe in the current threat landscape.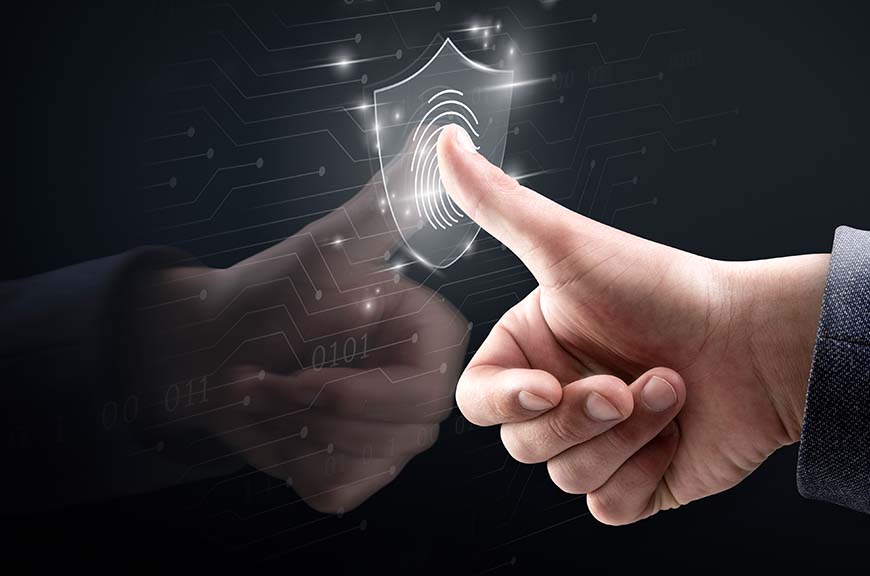 In-Depth understanding of your network security
Conduct tests (risk assessment, penetration)
Detect Vulnerabilities/risks
Implement the solution successfully
Continuously monitor and adapt to new changes