Reinvent your business with Artificial Intelligence and Machine Learning.
Data is the future. Artificial Intelligence, Data, and Analytics are providing businesses with a competitive advantage and accelerating their growth. Businesses are relying on the data to create new business models and new revenue streams. Data science is a cornerstone for futuristic businesses. AI will help businesses in delivering the best customer experiences. Data science helps businesses to make better decisions based on the previous data they have collected. When the decisions are more data-backed, businesses will grow at an accelerated pace as they predict the realistic outcome of every decision they make.

Data science uses both structured and unstructured data to extract business insights. With Machine learning and advanced analytics, it predicts the best business outcome. Data science will drive the digital transformation of your business and help you in making better decisions by infusing machine learning. Embrace data to grow and have a competitive advantage for the next ten decades. Every organization has its challenges, they have their troubles to derive organizational-wide value. Leveraging your data will aid you in unlocking that business value. Data science will become a strong foundation of your organization allowing you to get a deeper view of your business.
Acetech will provide data science services that will accelerate change for your business. Our services will transform your business with the power of Artificial Intelligence and Machine learning. Involving Machine learning in your day-to-day decisions along with prediction analysis and automation will provide you with the desired outcomes. Data science will also provide you with a 360-degree customer view. It aids you in improving customer experience by predicting their future needs.

Use data science services from Acetech to support a complete data science cycle. We will support you from exploring data to monitoring models. Our services will enable our clients to run models anywhere- on-premises or cloud. Acetech data science services take support of the latest AI, automation and Machine learning to empower your business.

Acetech offers a prediction analysis service, it augments the data with real-time insights to predict future outcomes. The classic statistics come together with Artificial Intelligence to make predictions that will drive your business forward. Modern predictive analysis and human insights are a perfect combination to accelerate the growth of your business. As it predicts outcomes, you can engage your team to deliver value faster. It also improves the Return on Investment (ROI) of your business.
With data science your business will have better decision-making ability, having experts by your side will allow you to see the right path quicker. Our team has experts in data science and because of our experience working with clients in different industries, we can provide our clients with industry-specific solutions. Acetech harnesses the power of Artificial Intelligence and Machine Learning to develop high-quality innovative platforms that will aid our clients in optimizing their businesses. Deploy Acetech AI solutions anywhere to derive desired outcomes. We help our clients in becoming futuristic and agile.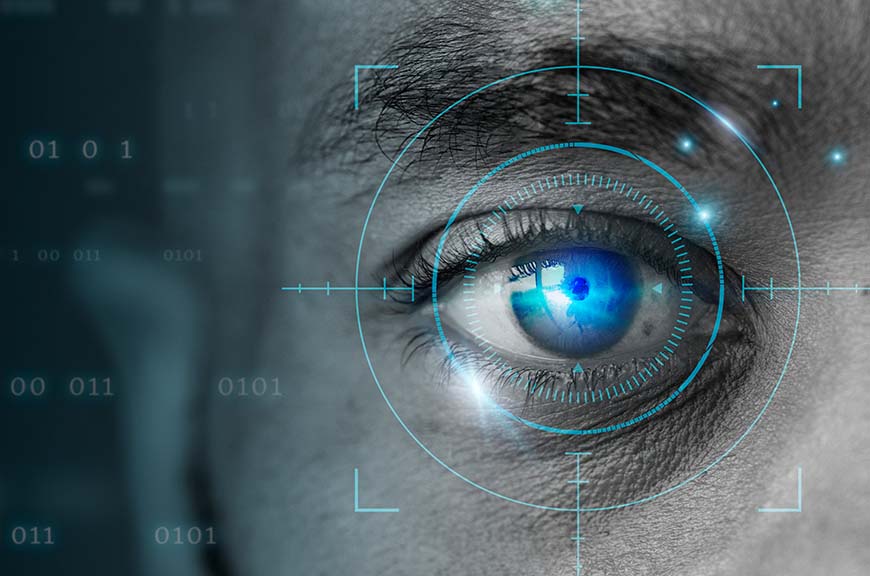 Understand our clients business environment
Understand their business objectives
Build a holistic plan in alignment with their business goals
Make necessary Modifications
Implement and monitor the get the desired outcome