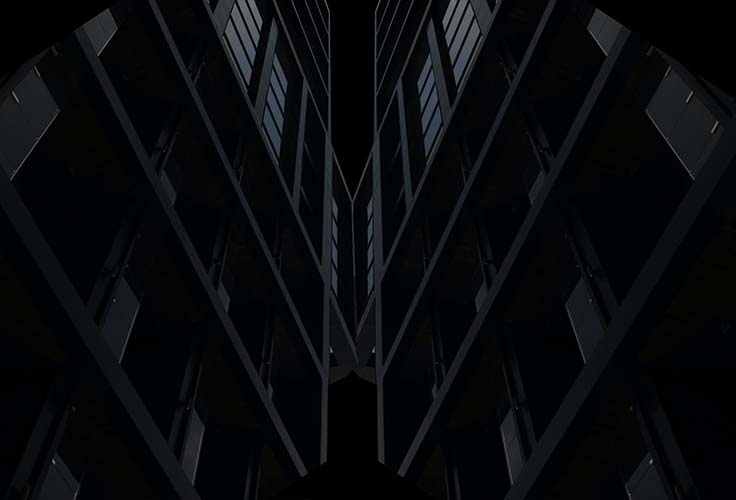 about company
We provide innovative solutions to help your business realize the value
Acetech group has always been resolving IT staffing and recruitment issues for companies across the globe. We have been known for delivering to satisfy our clients business objectives. We believe in understanding our customers' business objectives and environments. We believe in creating value to our consultants and employees. Acetech takes our job seriously, we want to create an enriching experience for clients.
Our story
Global Reach with Local Understanding
Our idea to make staffing simple for companies has now grown into a huge family of happy clients and satisfied employees. In our journey to pave way for the future, we also walk hand-in-hand with our clients. We identify leaders at an early stage and nurture them to become driving forces.

Acetech's industry-leading agile practices and innovative solutions has made us a trusted patner to many of our clients. Acetech's job never ends with implementing the innovative solutions, we monitor regularly to ensure that there are no complex issues. We harness the power of technology and our expertise to build solutions that are futuristic.

Trust our judgement as our team brings expertise and innovation to the table. The secret behind our success is, we involve our customers in every step of the work process. Their opinions and feedback means a lot for us. We deliver cost-effective, high-quality services has always been our top priority. Always on time, we believe it is important for us to be disciplined as we value our clients time.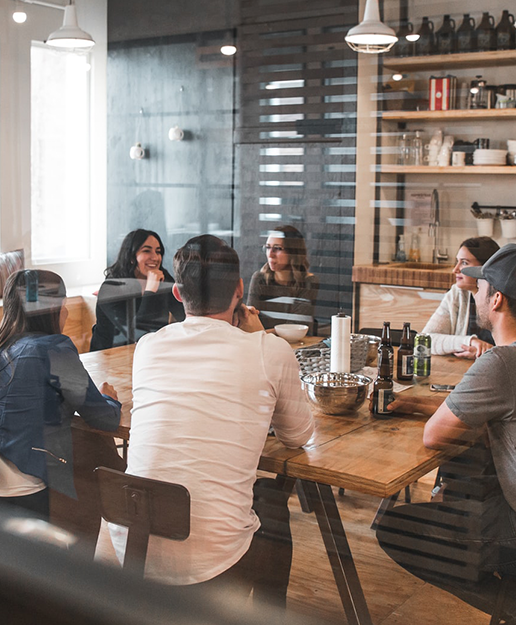 Our Vision
Help organizations embrace emerging technologies to empower their businesses.