One step closer to simplifying the recruitment process of your business.
Organizations are always on the lookout for fresh talent that will aid them in advancing their business. Hiring is one of the crucial steps that can determine the success and timely delivery of a project. Finding the right resources with the required qualifications and skillset requires an intense screening and sourcing process, which can turn out to be costly. Planning to outsource the Project or IT staff augmentation? Then it is beneficial for your business to partner with staffing solutions firms to find the right personnel in this large talent pool. Organizations have bulk requirements or seasonal peaks. If your organization hires people multiple times in a year, it can increase the costs.
Always on the lookout for talented resources to tackle projects? Partner with Acetech and make staffing easy.
Find out now ➡
Acetech is the industry leader in providing excellent staffing solutions. We will supply you with the finest talents in your industry. Meet all your operational goals without any hassles as we will back you up. List your requirements and let the Acetech team handle the rest. Long duration or short, we will match you with the right talent to fill the roles.

We are what we claim, Acetech is different from the IT staffing companies because we go beyond staffing. If you partner with Acetech, we provide you services beyond staffing. We regularly monitor our recruitments and check whether the resources are up to your organization's standard. Acetech staffing solutions can aid your business in meeting both short term and long term goals of your business.
Our services include
Trust the best to overcome recruiting challenges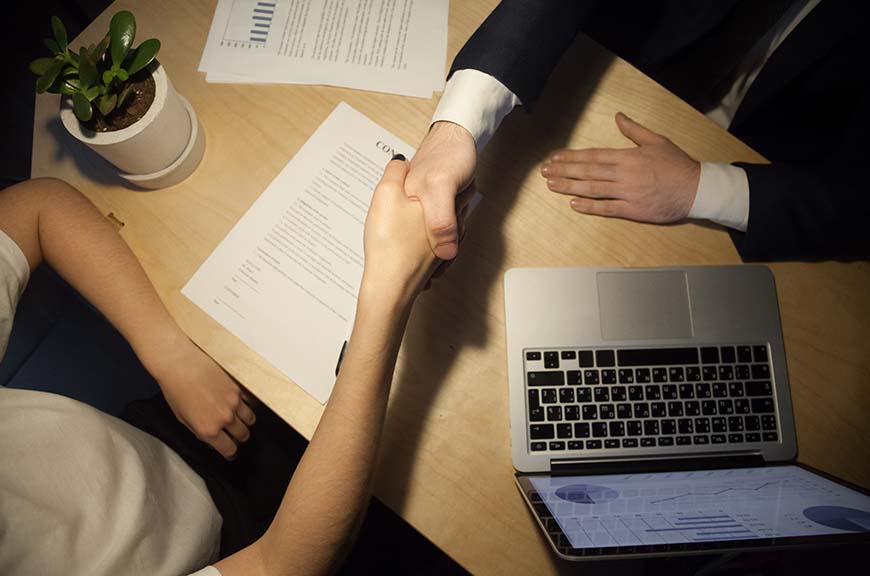 Acetech will help you in hiring the right talent to upscale your technical lineup. Our result-focused approach eliminates inefficiencies in IT staffing augmentation and provides game-changing results. From hiring technical staff to business operations personnel, Acetech will match you with personnel that will drive your business towards success. Our team has years of experience in finding the right talent. Acetech specializes in IT staff augmentation, we will hire all the required positions of your business such as System Architectures, Cybersecurity professionals, Project Managers, Business operational personnel. We will find you the experts in their respective fields to lead your project.
Our relationship with the client doesn't end with hiring. Acetech regularly monitors the personnel we have hired to check if there are any gaps in the performance of the hired resources. As you have placed your trust in us to hire the finest talents in the world we take our job seriously. With the half-yearly management reports, we will make sure that new recruitments will drive your organization to new heights.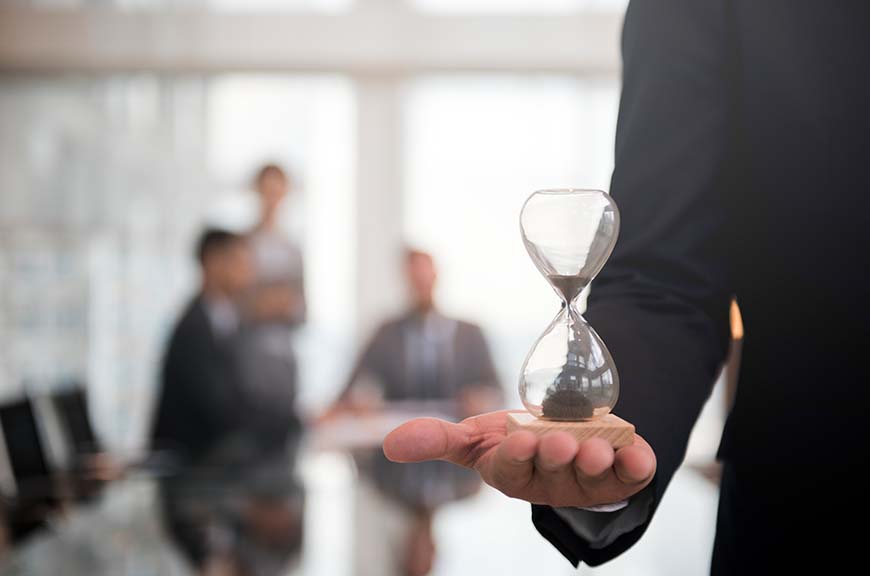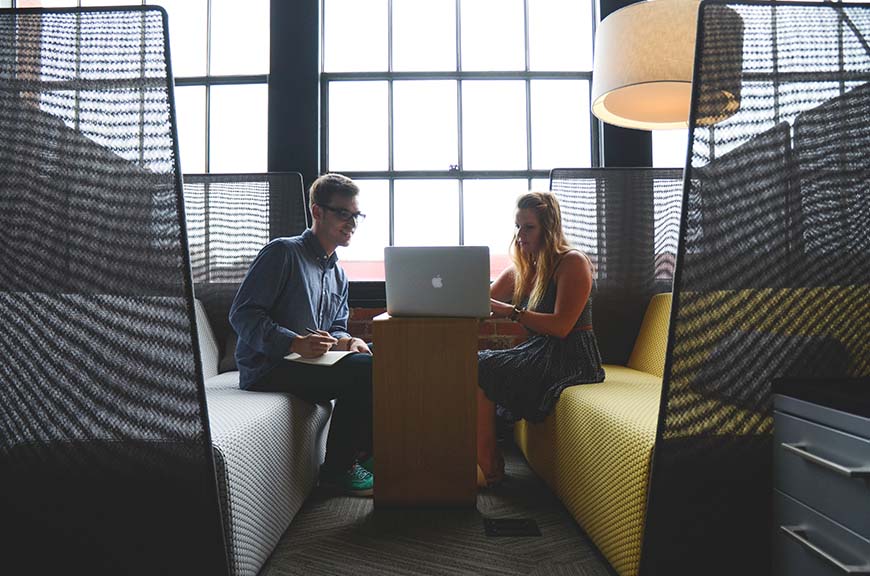 If you prefer outsourcing better than expanding in-house hiring, Acetech can help with it too. We will understand our client's business objectives & needs to deliver the right resources and increase the Return on Investment (ROI) of Staffing while reducing the costs. With Acetech by your side, you can be assured that projects will be delivered on time.

Do you have difficulties in hiring and training? Contact our IT staffing experts.
Recruitment comes with its own challenges, attracting & engaging the right candidates has always been a challenge for business. With Acetech you can put your worries to rest, we have a high level of expertise in staffing along with a vast network. Acetech is also on the lookout for talented individuals that businesses need. We have a pool of bench resources along with excellent networking capabilities. We can fill out temporary or permanent positions and provide you with ideal options. Our team will filter the right candidates from different platforms such as LinkedIn, Job boards, Business & user groups, networking, and internal recruiting database. Acetech Specializes in finding the right talent in a short duration, we deliver even if there are time constraints. Initial screening to final interview your organization has to hop through multiple steps to hire an ideal option costing both time and money. Partnering with Acetech will reduce costs for your business, as we take care of all the hiring steps as you work on growing your business. Your talent acquisition costs and operational costs will reduce by 50%. Leverage on our smart sourcing, result-oriented approach to tap into a larger talent pool across the globe without compromising on teamwork, timely delivery & transparency of the project

Looking for cost-effective staffing services to overcome all hiring-related challenges? Acetech is at your service.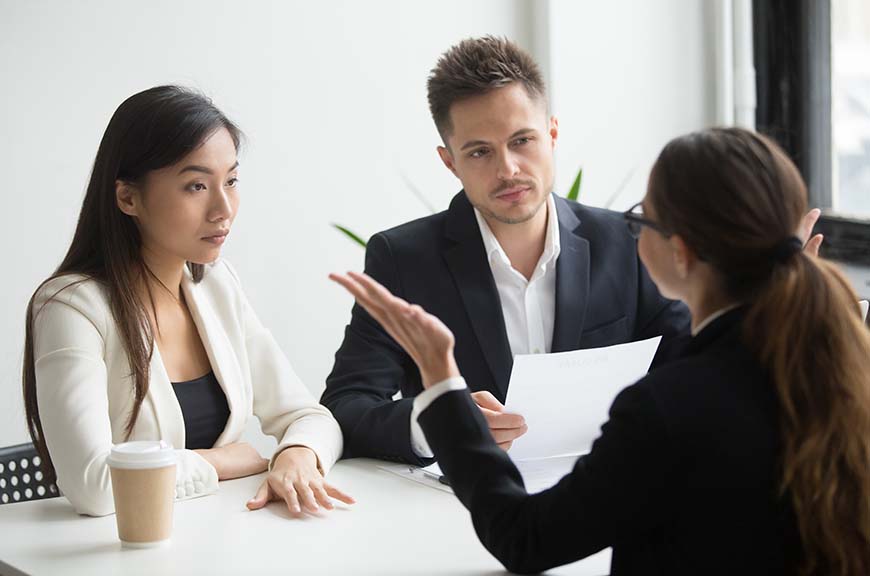 Understand your business needs and requirements
Provide business insights to improve the efficiency of your workforce
Match the right talents and fill in the specified roles
Monitor the recruited personnel regularly to identify the gaps in work.