Optimize your business operations and improve productivity with our innovative solutions.
If you want your business to gain a competitive advantage and emerge as a leader then business process automation plays a significant role in your business development. With new technologies emerging the businesses also should adapt to these new trends to stay proactive. Automate your business processes to improve productivity and reduce costs. Business process Automation is a simple yet impactful solution that will aid businesses in Optimizing business operations. From minuscule to complex tasks BPA makes it easy and simple to accomplish the business objectives.
Why does your business need to Automate the processes?
Why handle manually when machines can do the job? Introducing technology into your business operations will give your business a lot of time to focus on developing other aspects of your business. By automating your business process you can improve the productivity of your workforce, increase efficiency, improve accuracy, and also make tracking easy. With Business Process Automation 80% of your manual operations will be reduced and integrating BPA into your business will transform the operations of your whole business not just one team. It reduces errors, approval cycles and manifests better workload management.

Smart work is the new way to success. Business Process Automation softwares drive organization-wide value. Acetech partners with our clients to customize a Business Process Automation solution that will aid them in transforming their existing business. Our services mainly rely on process automation, AI, and analytics to deliver high-quality processes with low risk. Acetech will make sure that your business adapts to the Business Process Automation processes and creates flexibility in your business operations while enhancing IT resiliency.

Modernize your business operations with Acetech. We will aid you in creating adaptive, automotive, and predictive with real-time data. Our services can be implemented in different areas of your business such as sales, marketing, and workflow. Our processes will not overlap with your existing operations; they will enhance those operations and help you realize maximum potential.
Automating your business operation can be a crucial step for your business, we want to become part of your automation journey. We have transformed the business operations of many businesses globally and have expertise in understanding the needs of our clients and delivering their desired outcomes. All our services are result-driven and are created with your entire business ecosystem in mind. We help organizations in delivering value from their operations and create a work structure that improves efficiency and productivity. Over the years, we have been fortunate enough to serve clients across various industries. This has provided us with superior knowledge and also allows us to create industry-specific solutions. We will augment your workforce to improve efficiency in remote working environments. We take pride in creating innovative solutions within our client's budgets.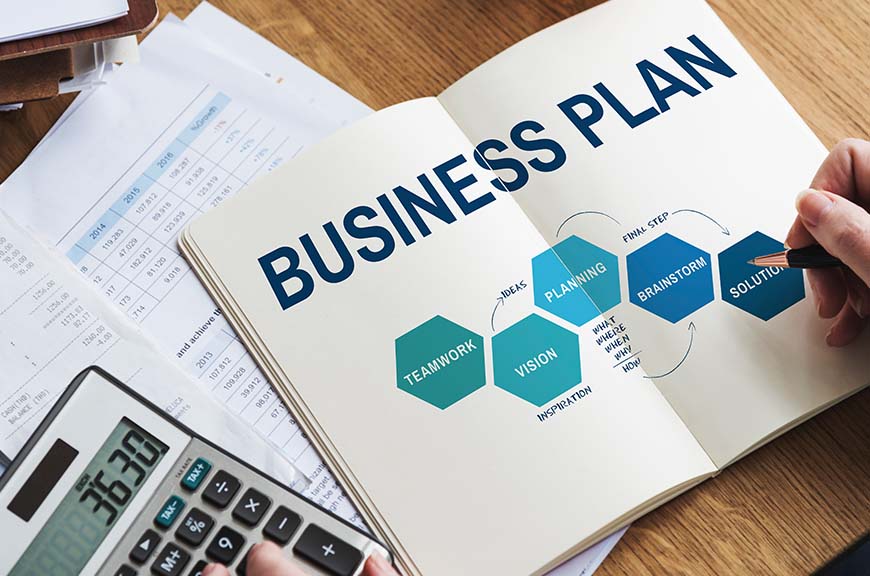 Assess your existing business operations and Workflow
Understand clients business objectives and needs
Design the processes with the selected automation technologies
Check whether it fits with your business architecture
Make modifications according to the feedbacks
Monitor to see that it provides desired outcomes